Light Weight Concrete (AAC) Blocks
Aerated Autoclaved is a technology developed in the mid-1920s by the Swedes. The aerating is caused by a reaction of a mix of various materials mainly consisting of silica (through fly-ash), quicklime, cement and others. Fly Ash Blocks (Aerated Autoclaved) consist of around 80% air, this aerated material is processed through autoclaving which entails high pressurised curing of aerated materials formed in cellular shapes, which are known as AAC elements.
These elements can be further classified into blocks, wall/floor/roof panels and lintels.
The Fly Ash Blocks (Aerated Autoclaved) are used as a substitute for the conventional building masonry and have been widely accepted globally because of their beneficial properties such as lightweight, thermal and sound insulation, mould resistance and other benefits which ease the process of construction. Not only that, but these precast building elements are environment-friendly as their processing hardly causes pollution and also boasts the consumption of fly ash which is waste material.
Fly Ash Blocks (Aerated Autoclaved) is being used throughout industrial, commercial and residential structures for different applications such as external and internal walls, roofs, other partitions and divisions.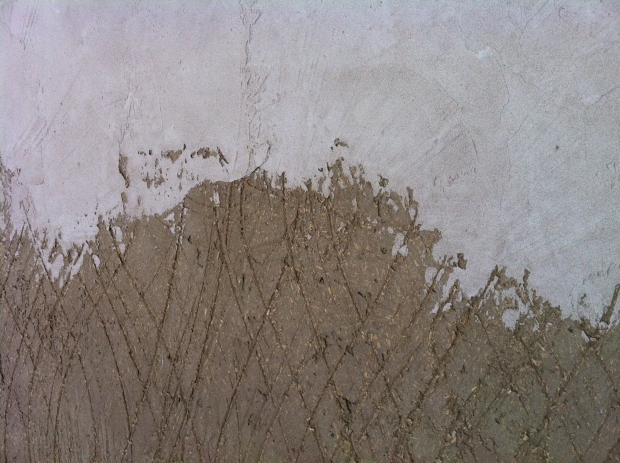 Hollow concrete blocks
Concrete spacers (cover blocks)
Fiber cement boards
Cement planks
Block Jointing Adhesive
Readymix plasters
Gypsum
Tile adhesives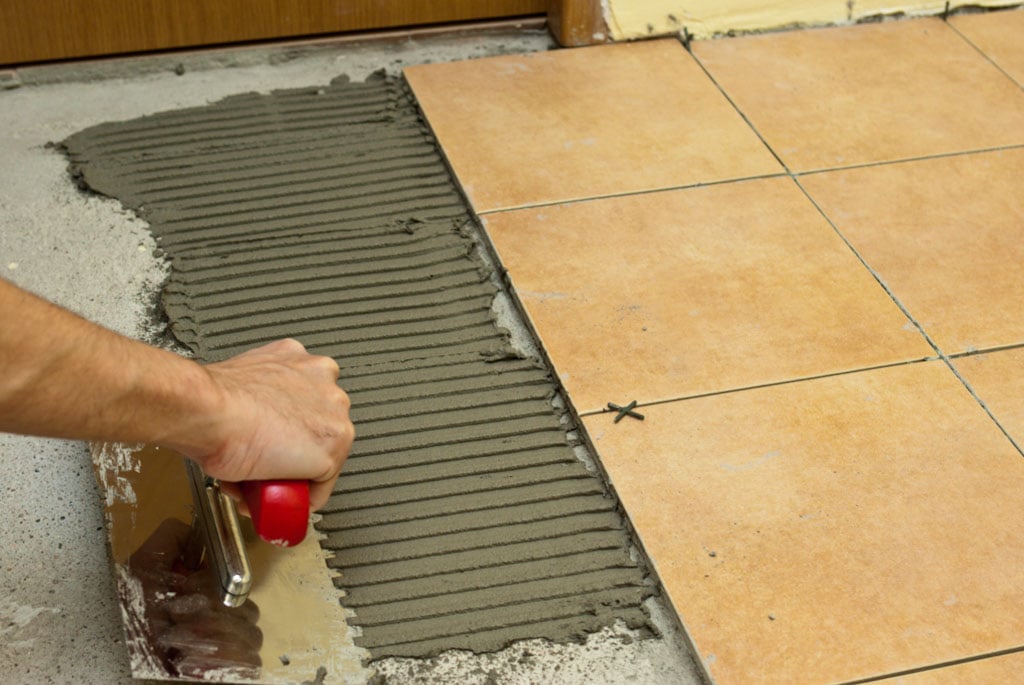 Wall putty
Tile grouts
Waterproofing and construction chemicals
Concrete admixtures & plasticizers / Corrosion Protection
Repair Materials / Grouts / Bonding Agents
Cement Modifiers/ Intergral Waterproofing Compounds
Sealants / Polyurethane Coatings
Crystalline Waterproofing / Speciality Coatings
Floor Hardeners, ETC….
Recron fibers
Quartz silica  — sand powder, chips
Gardening chips
Lime Powder, Limestone,
Dolomite — Chips Powder and Grains
Marble Powder
Flyash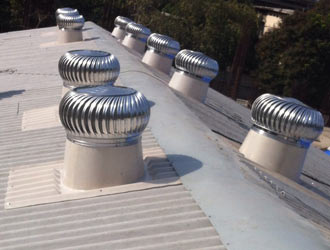 Firebricks, refractories, mortars & castables
Earthing Materials-
Common Salt
Charcoal Churi- Chips, Granules, etc…
Brands We Deal In –
Blocks-
Siporex, Ecolite, Aerocon, Globcon, Magicrete, Litecon, Go-Green, Flyocrete…
Waterproofing & Construction Chemicals-
Sunanda, Fosroc, Choksey, Sika, Apcotex, CICO, Fairmate….
Block Jointing Adhesive / Readymix Plasters-
Ultratech Fixoblock, MagicBond, E-mix, Saint Gobain Weber Blockfix….
Fiber Cement Boards / Partition Panels-
Visaka, Everest, Aerocon
Other Brands- JK White Cement/ JK Wall Putty, HAO, ASTRA, ACE CALDERYS, …